Rob Phillips, MBC
March 19 and 20th
Saturday Night 6pm Topic:
The intermediate state (Sheol / Hades / Heaven)
Sunday Morning 9am-10am Topic:
The future state (Hell / New Heavens and Earth)
Sunday Morning 10:30am-12pm Topic:
The future state (Hell / New Heavens and Earth)(Continued)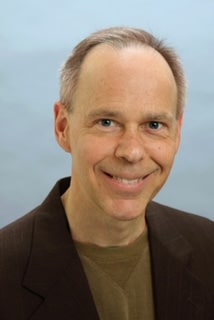 Rob Phillips directs Ministry Support and Apologetics for the Missouri Baptist Convention. He is responsible for the convention's messaging, web, video and graphic services, live event support, technology, and promotion of the Cooperative Program and the annual Missouri Missions Offering.
He also speaks in Missouri Baptist churches and leads conferences on Christian apologetics, and he directs the Missouri Baptist Apologetics Network.
He is the author of 10 books, most recently What Every Christian Should Know about Satan. He blogs at oncedelivered.net.